The Story
Hi folks, I'm Bec. Creator of mini sew & sew and lover of this lot. I wanted you to meet them because they're my why. Why I get up in the morning & why I create. Why I've had a break from this amazing creative world & why I'm returning to it now. They are my loves, my inspiration & my biggest fans. Oh, & if you're wondering, that's me on the right. The short one. The only one without the ginger genes…
mini sew & sew was born in 2013 & has always been about handcrafting unique pieces of kids wear for you to love, just as I have loved creating them. It's about the one of a kind, it's about the detail & at the heart of it all – it's about the joy!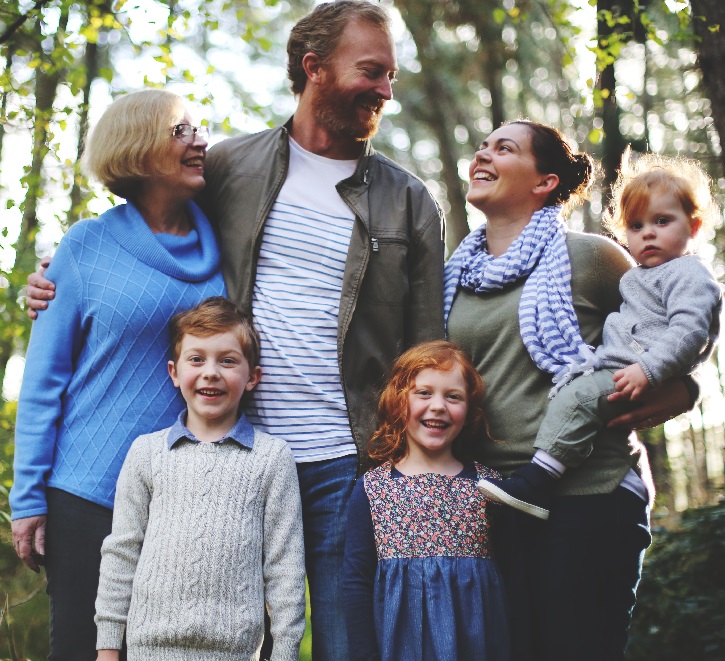 This beautiful image that I love so much was captured by the spectacularly talented & absolutely delightful Kelsey Grace Photography. If you're Adelaide based I definitely encourage you to seek her out!
Before I let you mosey on, I wonder if you knew that when you purchase from a small business an actual person does a little happy dance? Every piece of every collection released from mini sew & sew is hand-crafted by me, in my home. I'd love to say 'sewing studio' but really, it's a rumpus room shared with my sweet hubs & thousands of toys that just magically appear here – but that's beside the point.
When you shop small - when you shop with me - you aren't just receiving into your home a piece of clothing, because sewn in every seam is a little love, a little soul, a little creativity & a little of my dream.
Thank you for becoming part of this creative journey of mine!
X Bec